Highlights
Steam engine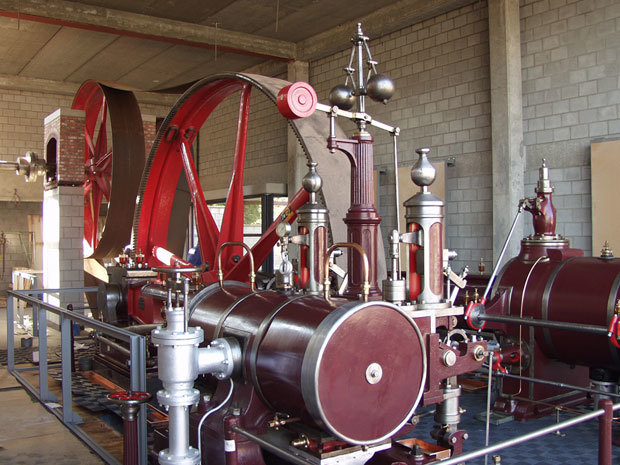 The steam engine provided continuous power and was the driving force behind the Industrial Revolution. Ch. Nolet of Gent produced this model in 1896.

Bin 60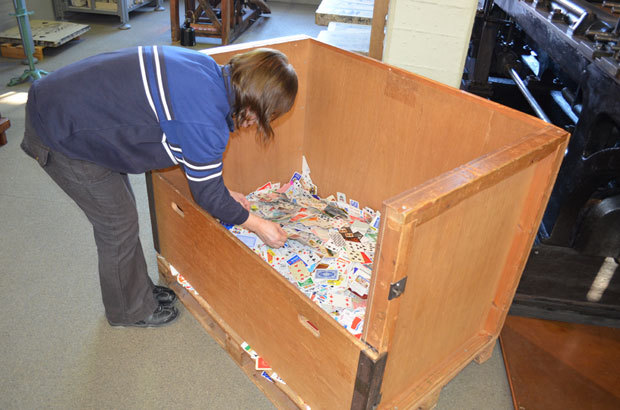 Not the prettiest, but the most popular object in the museum. The bin dates from 1993 and was made by Carta Mundi. Visitors can take cards from this bin home with them.
In July and Augustus 2009 'Bin 60' was voted Object of the Month.
Stanhope Press N° 88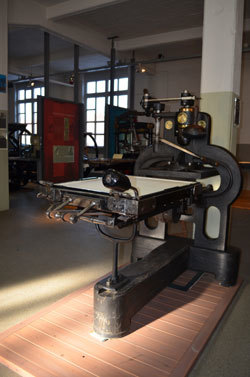 This printing press was made in 1829 by J.H. Bouhoulle in Antwerp. It is the first all-metal printing press, commissioned by P.J. Brepols.
In February 2009 the staff of the museum voted this printing press 'Object of the Month'.
Joker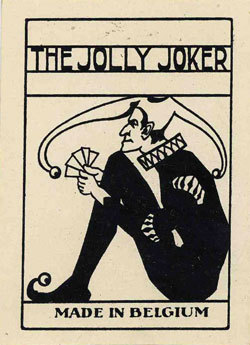 This Joker, in the clear lines of the Jugend style, is still a favourite with the public. Printer: Brepols (Turnhout).
Dragon card game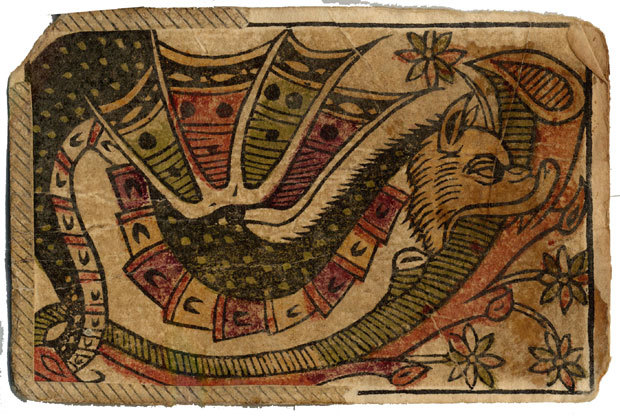 Gilis van den Bogarde created this beautiful game in the Golden Age of Antwerp (1567).
Back
Coating and smoothing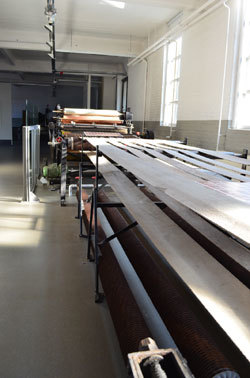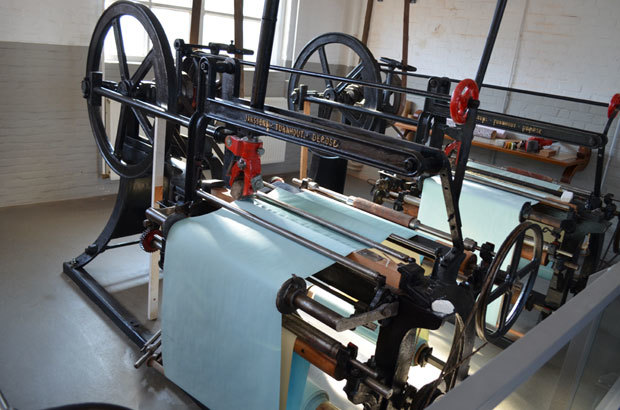 The museum shows these unique remnants of an industrial plant for putting the gloss of playing cards . (Photo left: coating, photo right: smoothing)
Book entitled 'A short treatise on the game of whist'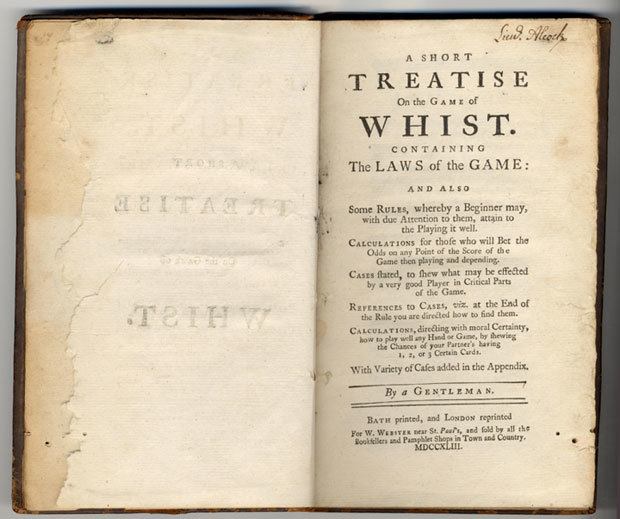 This book by Edmond Hoyle is the most famous work ever to be published about cards. It is also the first publication about winning strategies. The museum has managed to lay its hands on this very rare 1743 issue (2nd print).