Exhibitions
Former exhibitions
Sub-skin - About people, tattoos and playing cards
Exhibition - 19th of May 2022 until the 26th of February 2023
As a memory or ritual, as a statement or by mistake, as a tribute or by revenge: you take a tattoo for life, and that is often the start of a personal conversation.
Photographer Ans Brys and writer Matthias MR Declercq enter into that conversation. In fifteen portraits they focus on people and go beyond what you see. "Sub-skin" spreads wide, from the symbolism behind Koeken Tien (Ten of Diamonds) and The Ace of Spades, to a tattoo of a tarot card and a king from India.
Nothing is what it seems. A tattoo is not a drawing, it's a story.

X - Censorship and Image Culture
Exhibition from April 1st till November 7th 2021

Strips Bij Voorbeeld (Comics By Example)
until August 30 2020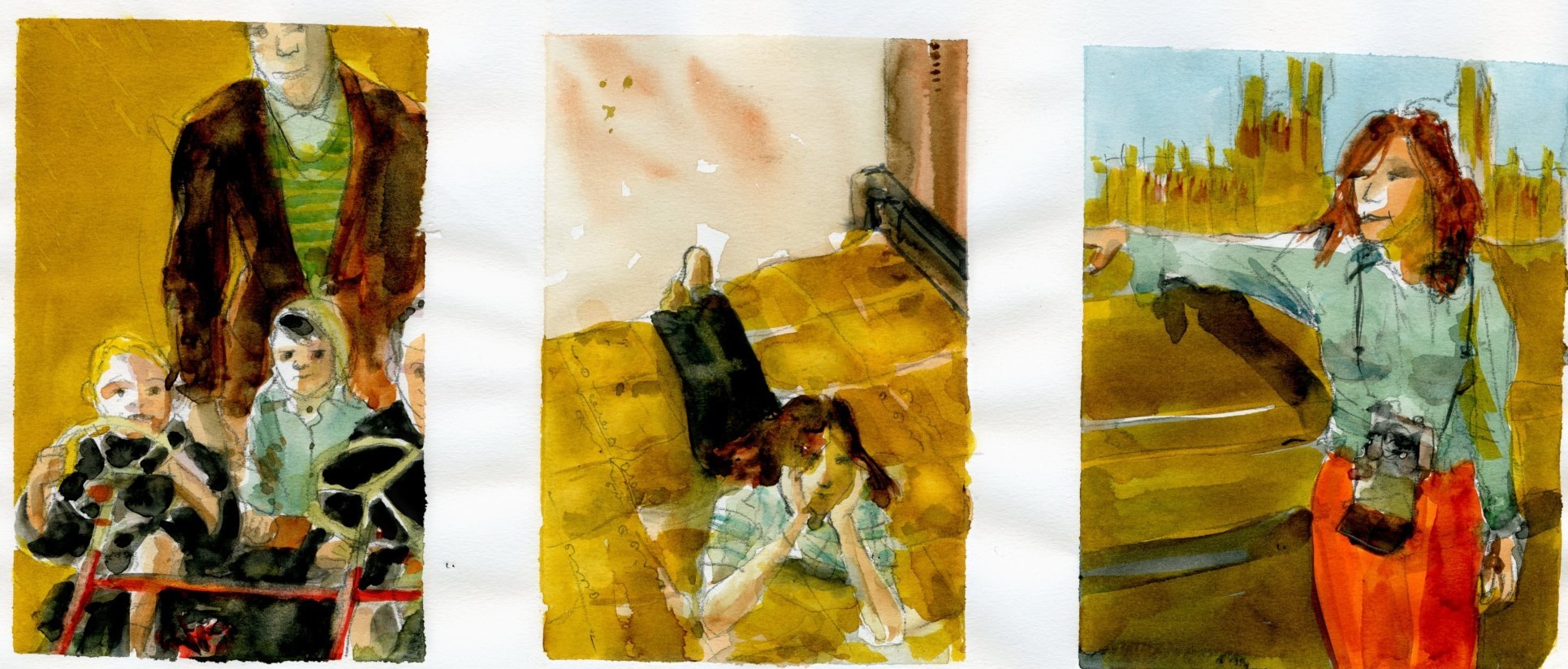 Card Players in the Arts - The collection of the National Lottery
Exhibition from October 26, 2019 to April 30, 2020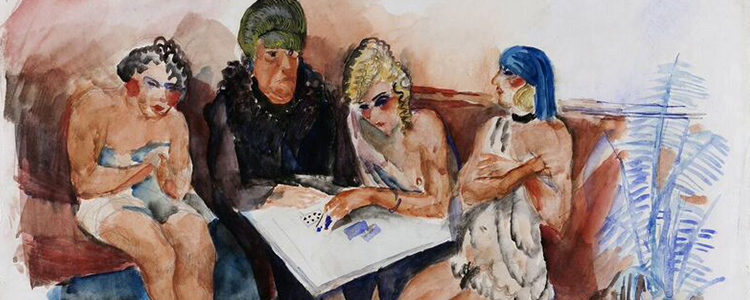 Whist Markers - The collection of Laurent Gimet
Exhibition from October 26, 2019 to March 31, 2020

Hocus Pocus Playing Card
30 June 2018 - 31 January 2019